Iceland´s unique countryside
The Woollen Circle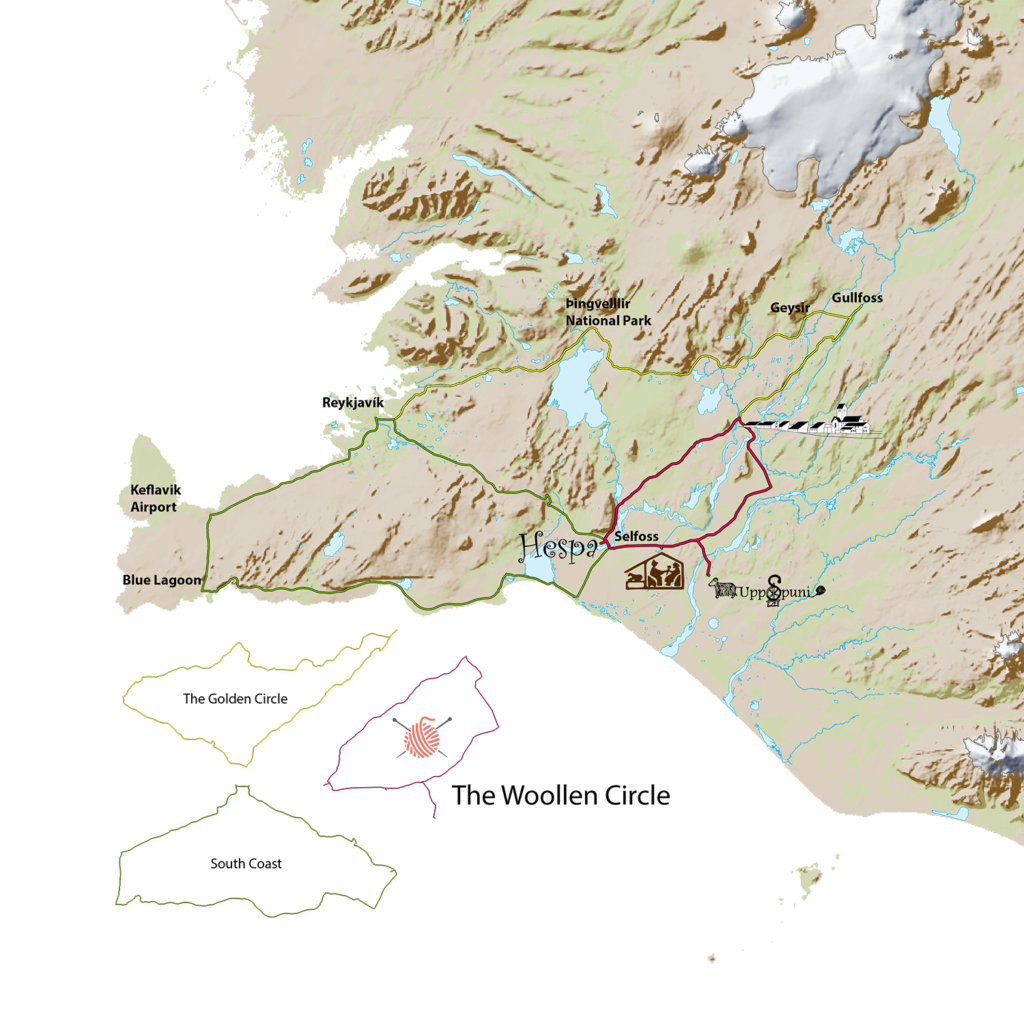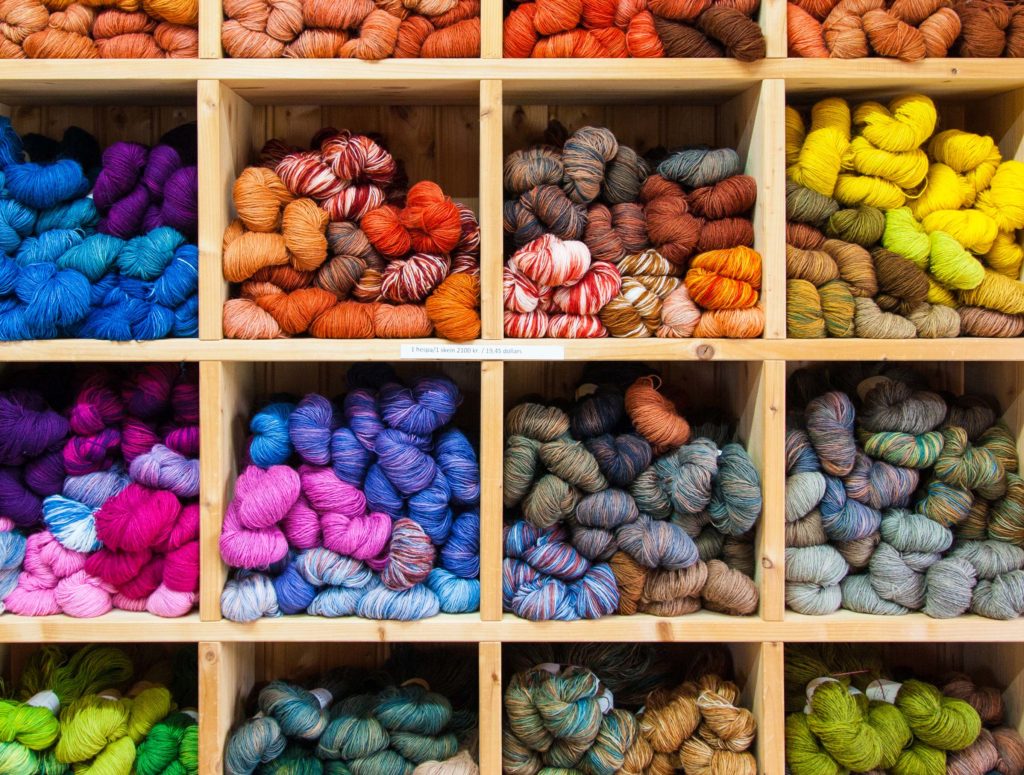 Hespa is an open plant dye studio where visitors can learn about the old tradition of plant dyeing and watch the dyeing process. At Hespa you will find a wide selection of plant dyed wool yarn for sale and a range of knitting and crocheting patterns in different languages.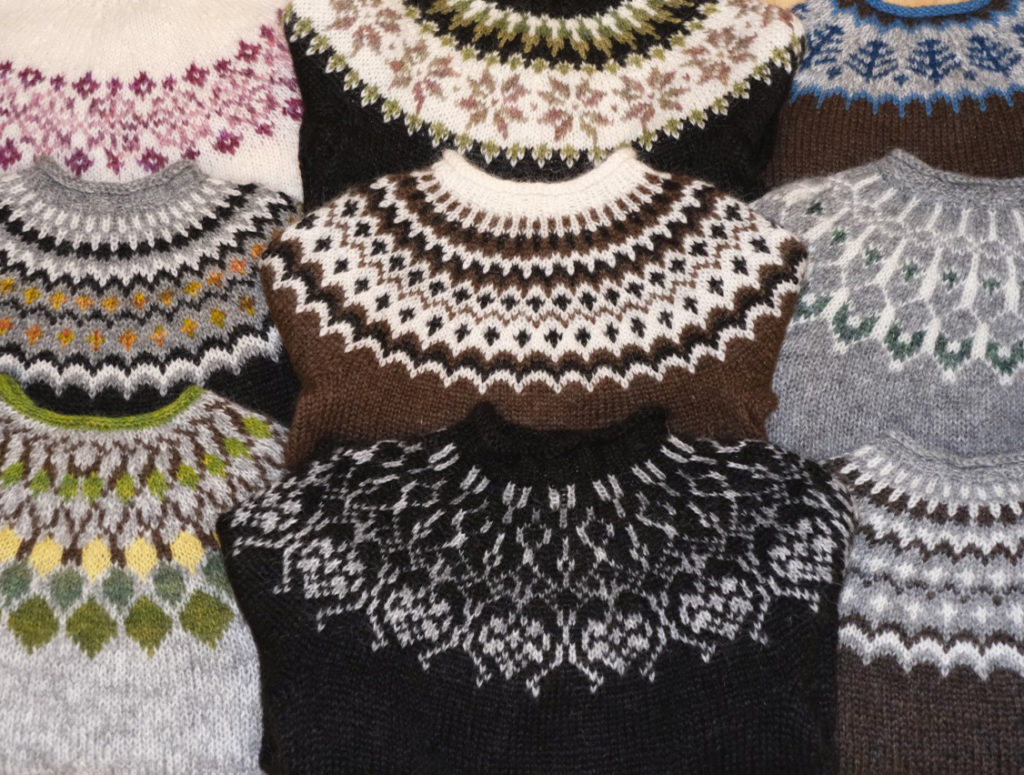 A unique wool shop selling high quality wool sweaters and other knitted goods. Lamb wool "lopi" and hand dyed yarn.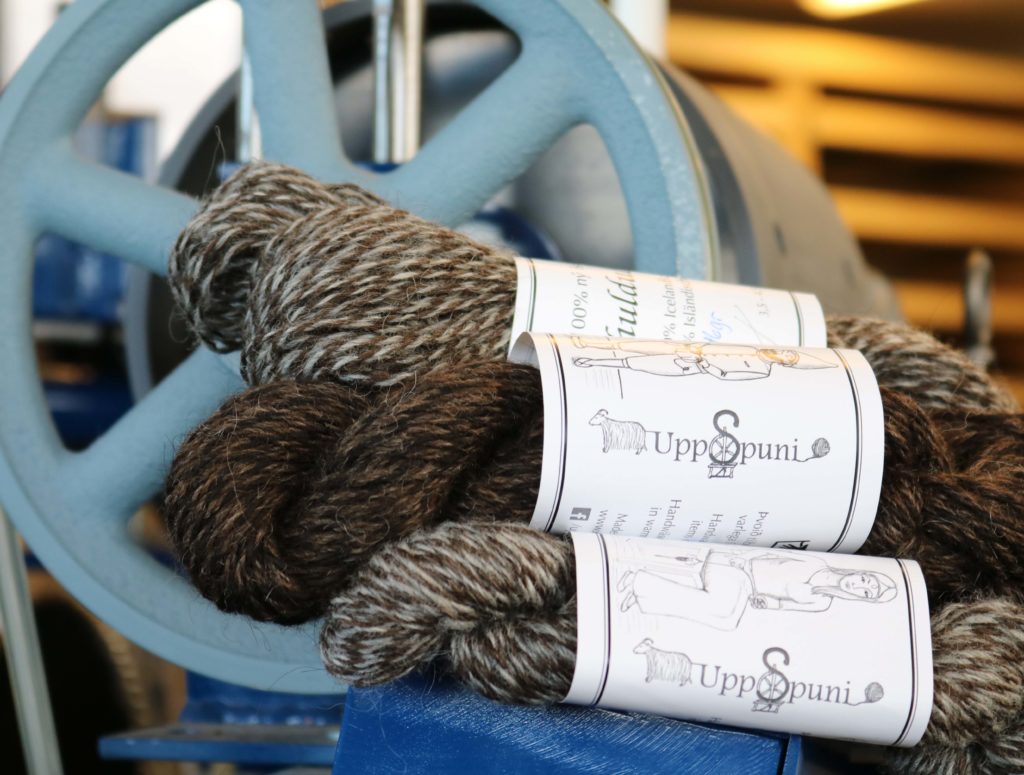 YARN MADE AT THE FARM.
We make exceptionally soft 100% Icelandic wool yarn from our own sheep. Take an educational tour around the mill or just visit our small shop which has so much more than just yarn.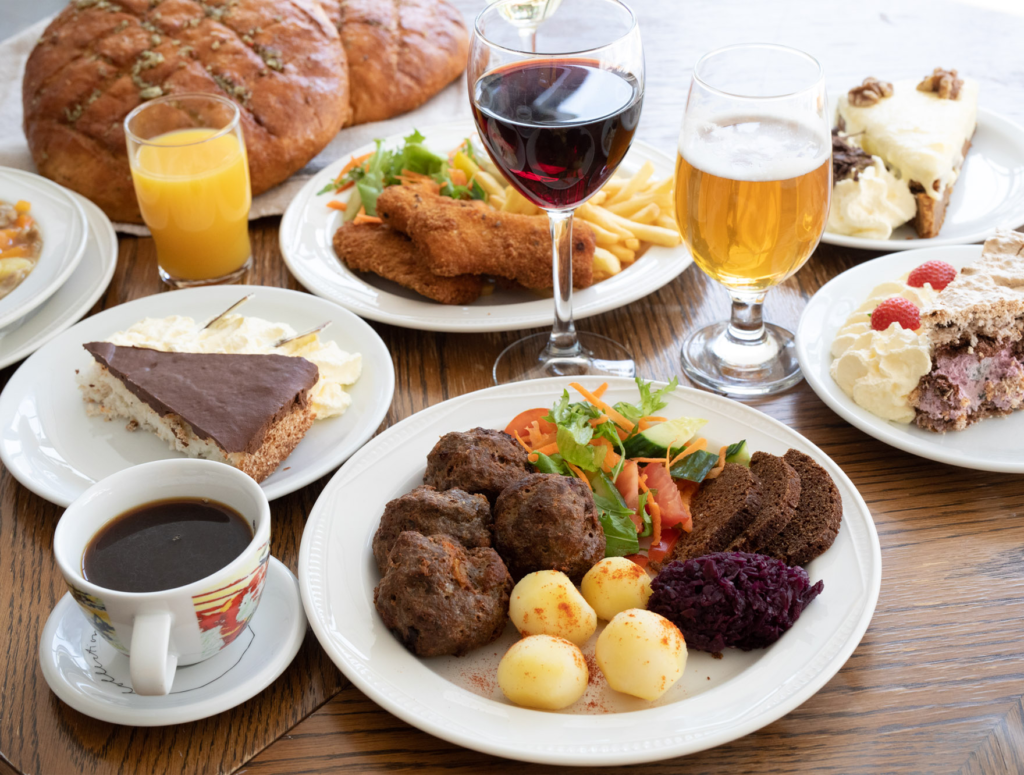 A MAGICAL PLACE BY THE GOLDEN CIRCLE
We offer our guests a warm welcome with delicious traditional meals. Enjoy our cozy accommodation and guided tours around one of the most historic sites in Iceland. The perfect place for meetings, receptions and conferences. Our bistro and accommodation are open daily.
We look forward welcoming you.
Iceland´s unique countryside
The Wollen Circle
The Woollen Circle in southern Iceland is connected to the popular Golden Circle route which includes the spectacular Gullfoss and Geysir. By travelling the Woollen Circle you can experience Iceland's unique countryside and see some high quality Icelandic handcraft at the same time.
Southern Iceland is home to a number of ambitious companies which all use wool in an environmentally friendly and sustainable way. Hespa is an open plant dye studio where visitors have the opportunity to learn about traditional plant dyeing and can watch the dyeing process. The wool store Þingborg sells unspun wool, yarn and handmade specialist knitting products. Uppspuni produces Icelandic wool yarn in a family run "mini-mill", and Skálholt is a centre of great cultural significance, both historic and modern, and connects the two circles. In Skálholt you can find accommodation and restaurants and travellers can dine in a beautiful setting, surrounded by Icelandic cultural history.